Expertise & Experience Across the Entire R&D Enterprise
Leadership team from Pfizer Global Research and Development
Scientists have worked in multinational R&D innovators for decades
Deal track record in every major market, including US,China, and Europe
Led Pfizer's first worldwide organic spinout
Raised over $115 million in Japan from private investors
Raised over $85 million in public markets
Global investor network
Build secure and flexible IT systems for reliability and efficiency
Completed comprehensive Japanese IPO registration process
Unsurpassed Expertise and Perspective,
from the Bench to the Boardroom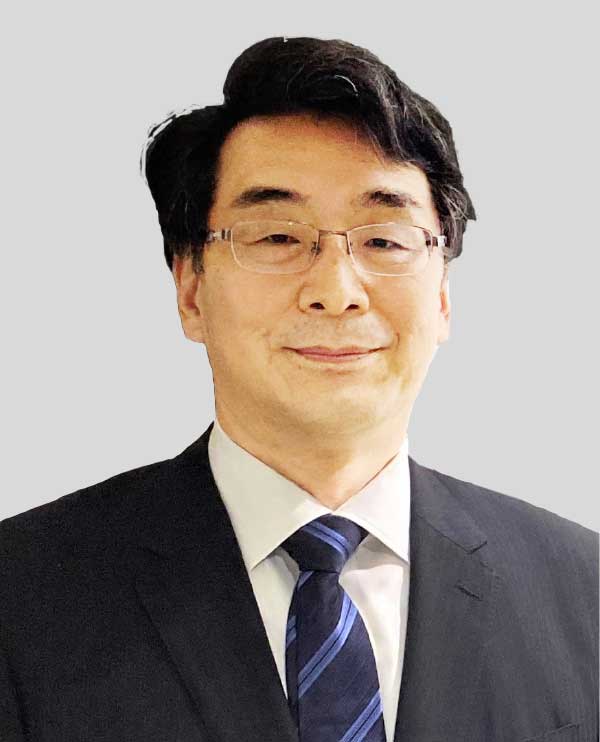 Co-Founder, Representative Director/President
Akihiro Furuta

As one of the startup members, Mr. Furuta contributed for its foundation and IPO. He also founded AskAt and carved it out from RaQualia Pharma Inc., He has decades of experience in HR, General Administration, and Information Technology management. Previously he was Board Director and head of HR/GA/IT at RaQualia Pharma, Inc., and Director of HR/IT at Pfizer Nagoya Laboratories. He was an IT specialist at Digital Equipment Corp.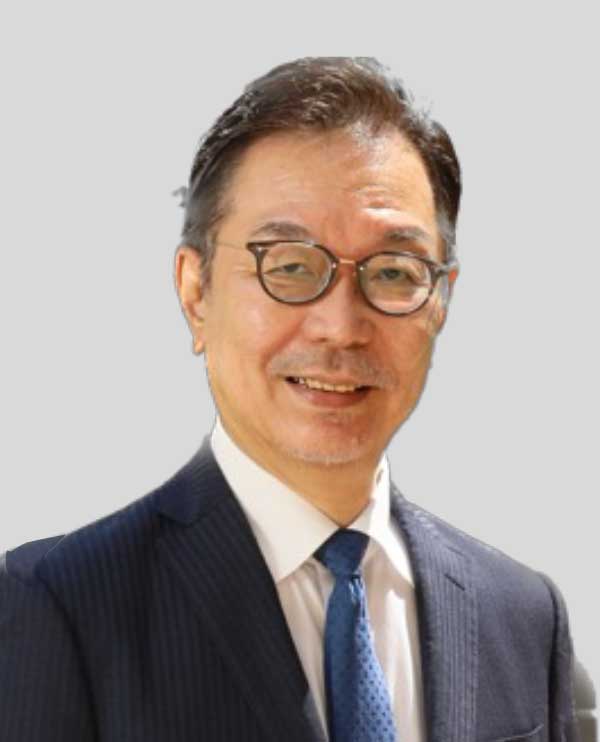 Co-Founder, Director/Executive Vice President
Shinichi Koizumi, PhD

Dr. Koizumi has spent more than 30 years as a biology research lead, working as Head of Biology Research at Novartis' Tsukuba Central Research, Head of Biology at Pfizer Central Research Nagoya. He is a founding member of RaQualia Pharma Inc. and serve as a Director and CSO. After achieving IPO of RaQualia, He participate the founding AskAt Inc. as CEO and now serve as Director and EVP responsible for both R&D and business development. He is also taking a role external Director at Tsubota Laboratory, Inc., and some advisor roles in venture capital, bio start-ups, and pharmaceutical companies. He is also supporting to create new bio start-ups.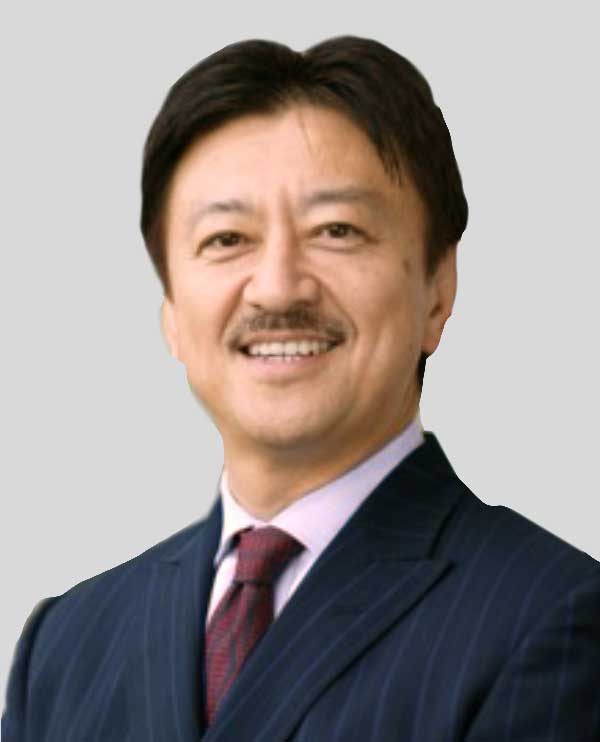 Co-Founder / Partner
Atsushi Nagahisa, PhD

Dr. Nagahisa is a Founder of AskAt and RaQualia, with over 30 years of experience in drug discovery, development, and management. He raised $111 million to launch RaQualia in 2008, the first, organic spin-out in Pfizer's history, and then an additional $83 million in a 2011 public offering on the JASDAQ. He served as President and CEO from its formation in 2008 through August 2012. Nagahisa has held senior management positions at Pfizer Global R&D and Pfizer Japan and led laboratories that discovered CereniaⓇ and GalliprantⓇ. Dr. Nagahisa is a visiting Professor at Chiba University School of Medicine and advises global companies, biotechnology start-ups, and biotech investors. He received a Ph.D. in Biochemistry from the Massachusetts Institute of Technology.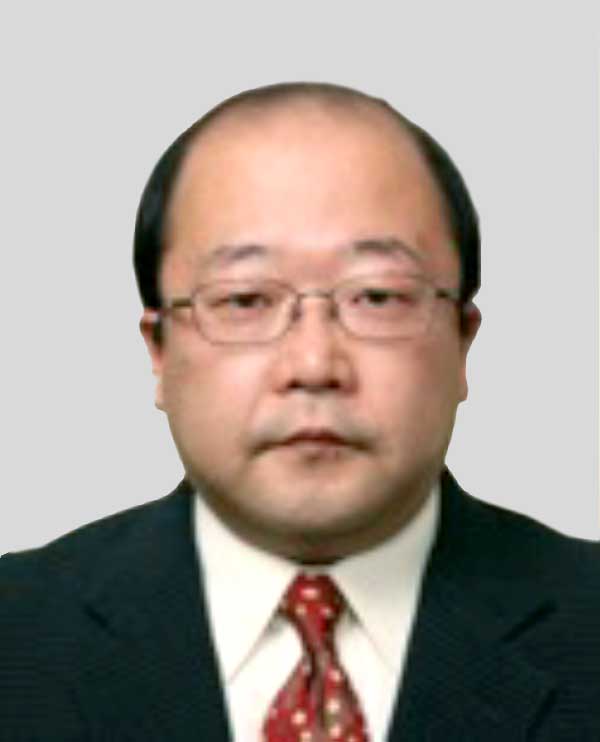 Yukinori Take, PhD

Dr. Y. Take has 30 years of experience in the field of pharmaceutical research and business development. At Merck, Pfizer, and RaQualia, he led projects in the areas of oncology, viral, bacterial and fungal infections, neurodegenerative diseases, pain, and gastrointestinal disease treatments. His strengths include planning and implementing drug repurposing programs; establishing target profiles and development policies for drugs based on drug characteristics, disease and market environment studies; and developing proactive patent strategies and responding to foreign patent prosecution. He has experience in both the scientific and business aspects of successful international out-licensing of programs at stages spanning non-clinical to early clinical development.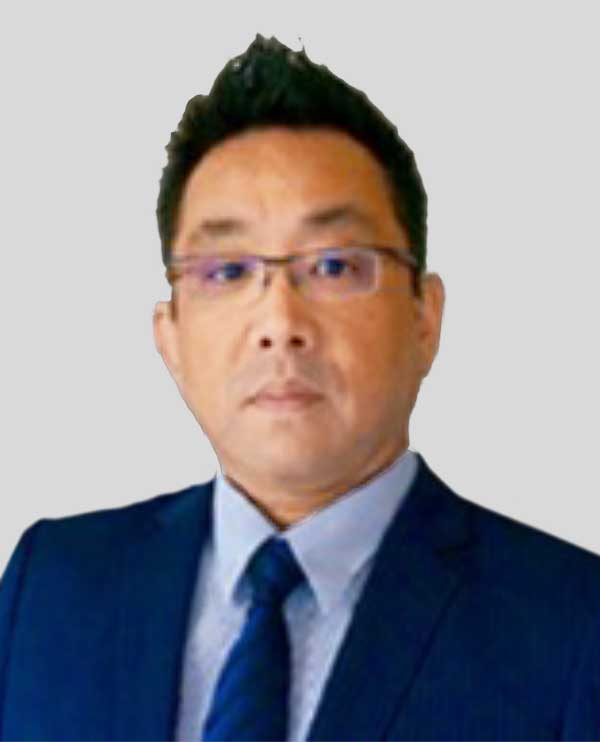 Toshinori Yamamoto, PhD

Dr. T. Yamamoto has about 30 years of experience in drug R&D and management at domestic/global pharma and start-up venture of Chugai Pharmaceutical, Pfizer, RaQualia Pharma, AnGes, and AskAt. His expertise extends over drug discovery through regulatory filing for wide range of drug modality (small molecules, oligonucleotide, gene therapies, etc.), wherein mainly focusing on pharmacokinetics, drug metabolism, toxicology, and clinical pharmacology. He has deep regulatory knowledge for these area, and is also very familiar with regulatory guidelines/guidance including ICH and OECD. To date, he has led a number of projects from discovery to market, including FIH clinical trials in Japan, the US, the UK, and Australia, and has contributed to the successful launch of three prescribed drugs into the markets. In addition, he has been engaged in the deals for out-licensing/in-licensing of several drug projects, and has also contributed to the stage progress and approval of their drugs through development support for the licensed partners. He was awarded the Incentive Award in 2010 from the Japanese Society of Toxicology (JSOT), and the JSOT Tanabe Award in three consecutive years of 2006, 2007, and 2008.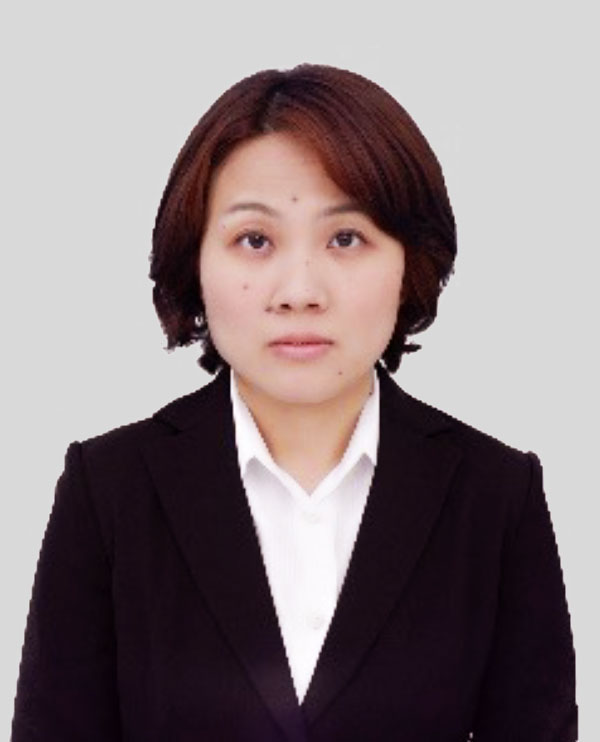 Yukari Inami

Ms. Y. Inami has over 20 years of experiences in drug research, development, and quality assurance at Pfizer, RaQualia Pharma, Teva Takeda Pharma, and AskAt. She engaged in medicinal chemistry research of small molecules, CMC research such as process development and formulation development in collaboration with oversea Contract Development and Manufacturing Organizations (CDMOs), and GMP quality assurance of investigational drugs. Inami also served as a GMP auditor for commercial API, excipient, and finished product manufacturing sites in Japan and overseas.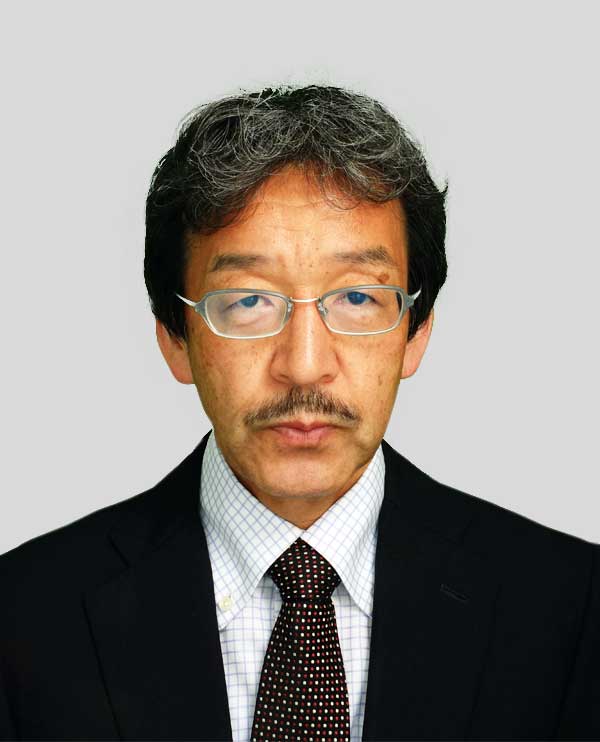 Takaaki Nakamura, PhD

Dr. T. Nakamura has over 30 years of R&D, Quality Assurance and management at Fujisawa (currently Astellas), Pfizer, Fujifilm/Toyama Chemical and Anaeropharma Sciences. He was engaged in discovery of AAT-009 at Pfizer and led development of favipiravir (Avigan) at Toyama. He joined AskAt as Internal Audit Manager and has taken a role of internal auditing and internal control.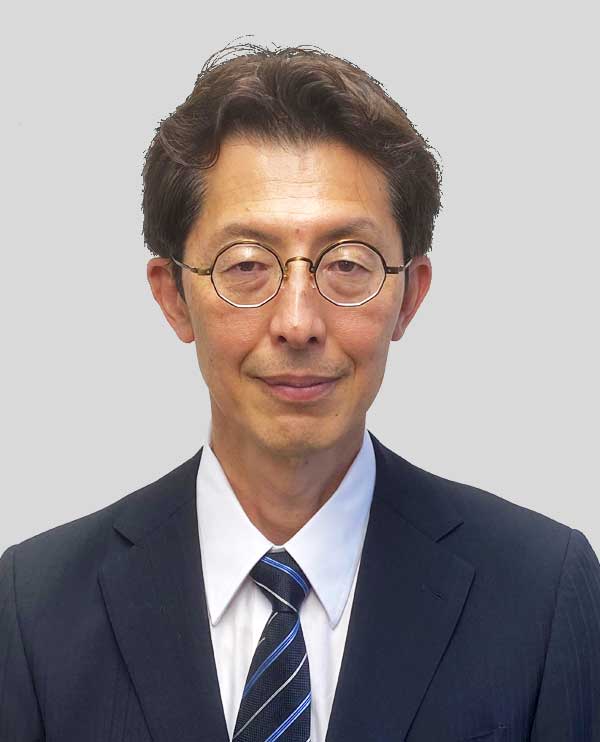 Keiichi Idegami

Mr. K. Idegami has practical experience in various areas of development, business development, and general management and administration within multinational pharmaceutical companies and pharmaceutical venture firms like Pfizer, RaQualia Pharma, and AskAt. With a strong understanding of development activities gained from working in non-clinical pharmacology, regulatory affairs, and creating pharmaceutical application documents, he brings valuable expertise to the development process. His experience also includes engaging in licensing activities and drafting contracts. Currently, he holds a position of responsibility in general management and administration, primarily focusing on legal affairs, and plays a crucial role in preparing for listing. Alongside handling tasks related to the lead underwriting securities company and contracts, he is actively involved in establishing a governance system and creating various documents, including regulations and listing application materials. These efforts aim to meet the requirements expected of a listed company, even though AskAt is not yet listed.
Only some employees are listed